In this article, you will learn how to install a Portal Light that has been pre-configured by Kontakt.io with the facility's Wi-Fi network settings. Pre-configuration is requested when placing an order. To connect the Portal Light to the local Wi-Fi network, enable it to send and download data from Kio Cloud, and scan for Kontakt.io BLE-only IoT tags and devices (such as Portal Beams and Anchor Beacons), the installation process requires the use of the Kio Setup Manager app.
Once you have completed the following steps, the Portal Light will scan for Kontakt.io IoT tags and devices and transmit the collected data to Kio Cloud via its connection to the facility's local Wi-Fi network.
Before you begin, please ensure that you have the following requirements in place:
Important
Deploying both Portal Lights and Portal Beams? First, configure and install each Portal Light and then the Portal Beams.
Important
This step must be completed at the Portal Light install location.
During installation, the app is required and walks you through the setup and installation steps. If you already have the app, be sure you have the latest version.
To download the app, go to the App Store or Google Play. Search for Kio Setup Manager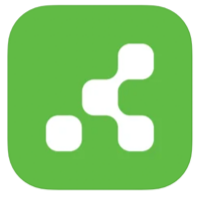 .
App requirements: Apple iPhone or iPad: iOS version 11 or later | Android phone or tablet: version 5.0 or later | Bluetooth enabled (on) | Internet connection

During the following steps, the Portal Light synchronizes with Kio Cloud to establish its first-time connection to the Kio Cloud platform.
Power on the Portal Light - plug into a standard grounded outlet.

From your mobile device, open the Kio Setup Manager app > sign in with your Kio Cloud username (email address) and password.

Bring your mobile device close to the Portal Light > tap Install Devices > tap Portal Light.

Follow the step-by-step instructions provided in the app.

Tip

Have a problem with the app not finding a device, shows out of range and you are nearby, or it's not allowing you to perform an action?

From your mobile device, turn Bluetooth OFF and then ON again. Wait for the app to establish its connection to the Portal Light.

Verify the Portal Light LED is a solid green, which indicates it's connected to the local Wi-Fi network.

If its LED remains RED, it could not connect to the local Wi-Fi network. From Device Management, verify its network settings are correct.

You can also refer to the Portal Light LED indicators.
During this final install step, you'll place a Portal Light at its exact mounting location within its Smart Location room. This step is very important and required for all installed Portal Lights.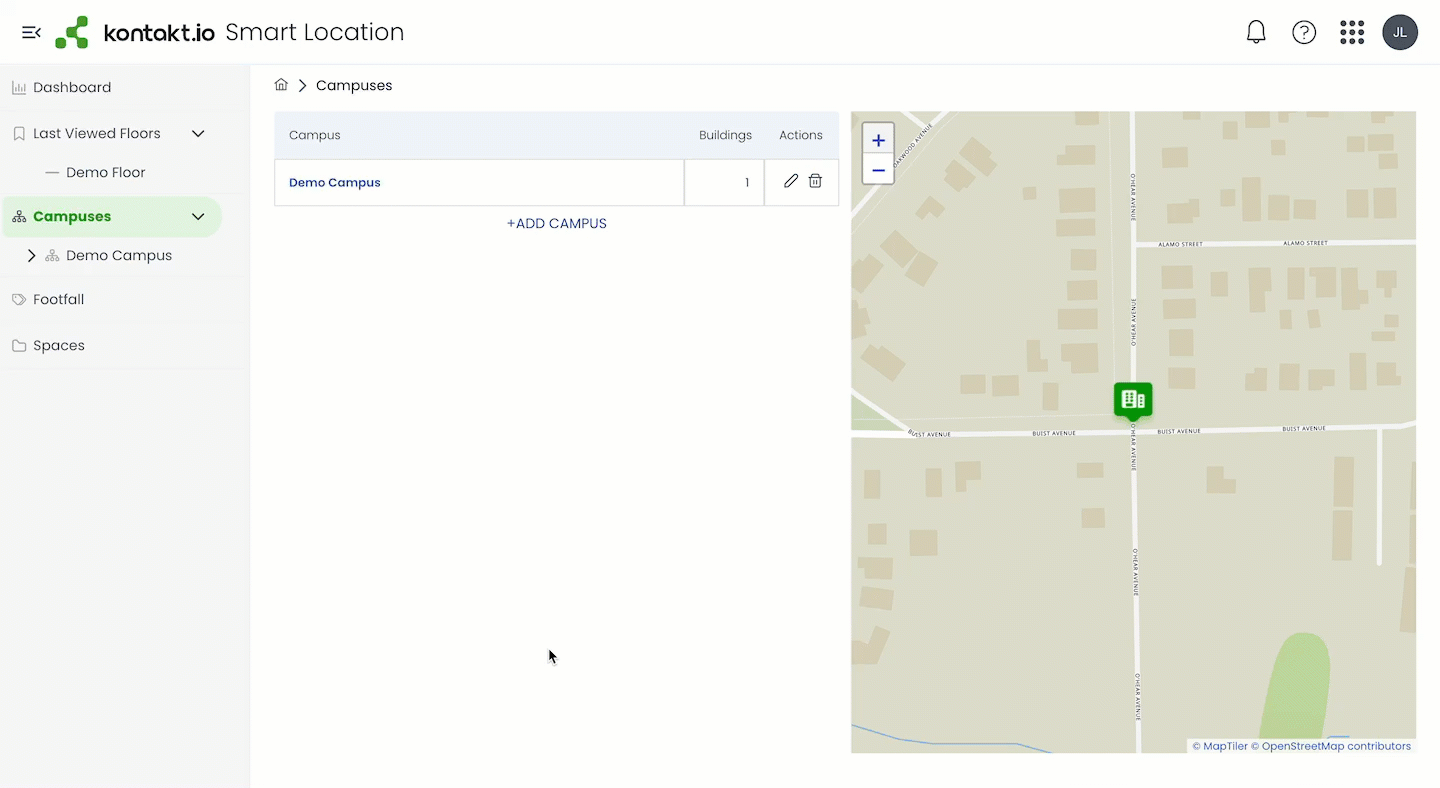 Sign in to Kio Cloud > from the Launchpad, select Smart Location.

Go to the Campus, Building, and Floor where Portal Light is installed.

From the upper-right corner, select CONFIGURE FLOOR > select the Gateways tab.

Select ASSIGN NEW GATEWAY > from the list, select the Portal Light > select ADD.

The Portal Light is placed at the center of the visible floor plan.

Select its edit icon (pencil) > from the floor plan, move the Portal Light icon to its actual location in the room > select SAVE